We're looking for…You!
Sabik Offshore offers an exciting opportunity in a dynamic and  growing  industry.
We are always looking for exceptional talent.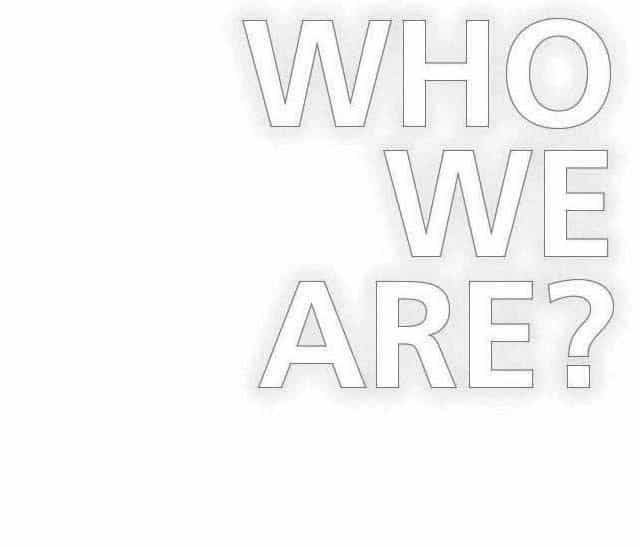 Founded in 2001, Sabik Offshore is a has been stable and growing company for the past 20 years. Our headquarters and production facilities are in Schwerin, Germany with teams located in Copenhagen, Edinburg and Tokyo.We provide integrated marking and lighting solutions for offshore windfarms. Over 2500 offshore wind turbines are protected because of our lighting systems. Our promise is to deliver competence and a sound solution that will hold for years to come.
Our strong team work ethic has led us to be the market leader in our industry. Nobody compares to the systems and services that we provide. Since we entered the offshore wind industry 12 years ago, we have become #1 in Germany branching out to the rest of Europe and now supplying projects far and wide in the US and Taiwan.  
We don't take the easy way out. The offshore environment where our products live is demanding. It's not rocket science but it also isn't easy. We enjoy the challenge of tying hundreds to thousands of components together into a single system. A system that has to work without fail to ensure the safety of the personal around the wind farm and integrity of the assets. Our products have to work or someone's life could be at risk…quality has to take precedent.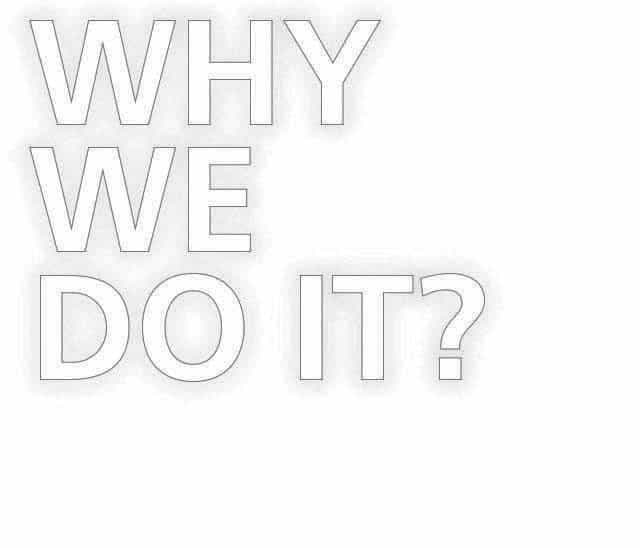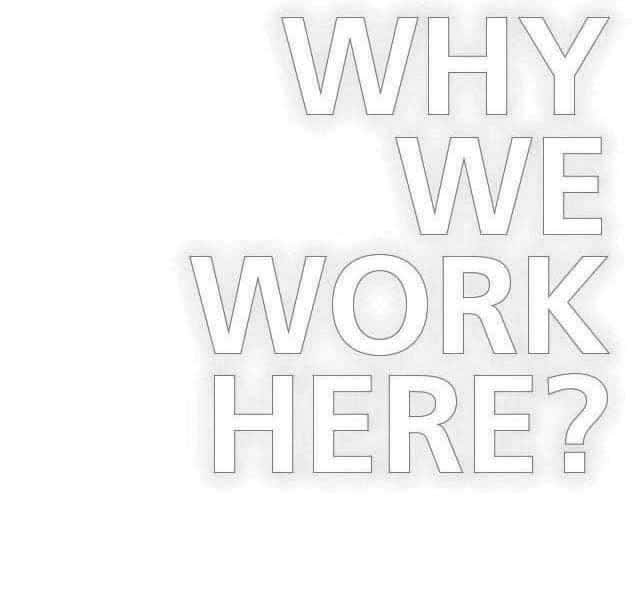 Sabik Offshore is a small tight-knit crew. With around 45 people in a flat hierarchy we work in a dynamic and demanding atmosphere. Each person plays an important role in our success and has the opportunity to make change happen. The projects we deliver play a part in building a sustainable future. We get to be creative and work with customers to solve their problems. A niche within a niche we are highly specialized and get to focus on what we do best.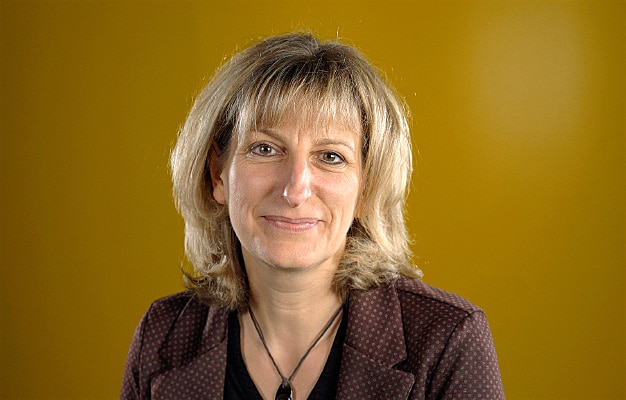 Kerstin "I think it's good that further training is supported and that I can develop myself further in the company."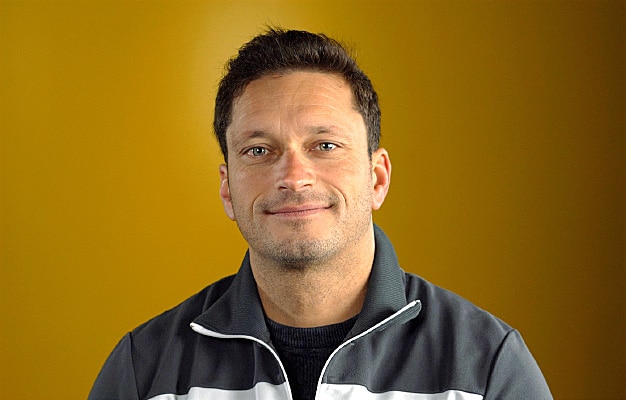 Torsten "I really like that I get completely new challenges every day.
It never gets boring."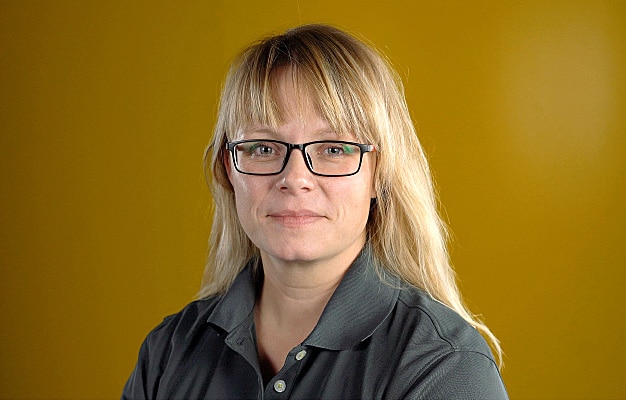 Anne-Katrin "I like the family-friendly flexible working hours and the opportunity to work from home."
So if lighting, electronics and offshore wind sounds interesting,
you've found the right place. What's in it for you?
Here's what you can expect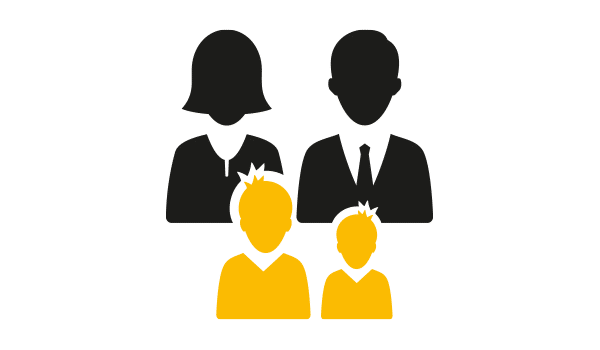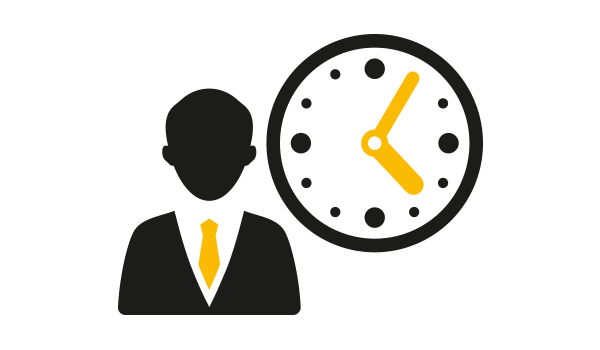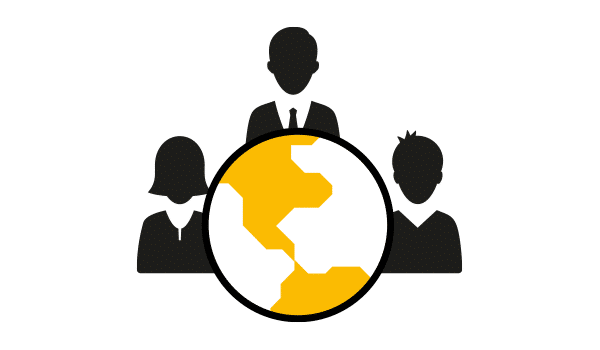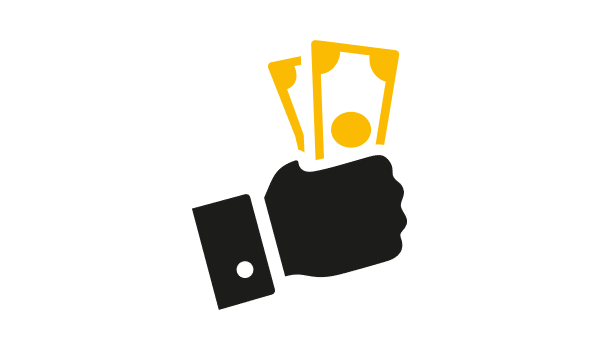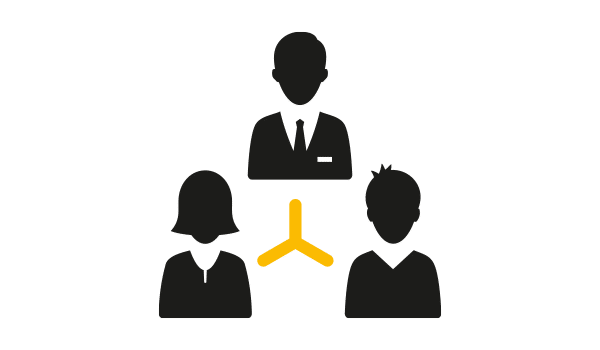 Join Us
We're always looking for unique and dedicated people to enrich our team.
If you don't see an opening that fits you, feel free to reach out to us. Send us your story to:
Kerstin Deutschler
jobs@sabik-offshore.com